Table of Contents
Virtual Travel and Accompaniment
Even though travel, especially overseas travel, have become relatively inexpensive, it can still be quite expensive, and beyond the means of some people.
An alternative is virtual travel. With virtual travel rather than moving yourself you move "virtually" the place you wish to travel to, to your communications devise.
You can see and hear, others previous experiences and sometimes current live as it is happening situations anywhere in the world, and even outside the world.
If you have a relative or friend that is traveling, you can "virtually" accompany them on ther travels.
Although with virtual travel you are not physically in a location, it is the next best thing to being ther.
And you dont need to take a camera. See Taking photos and videos without a camera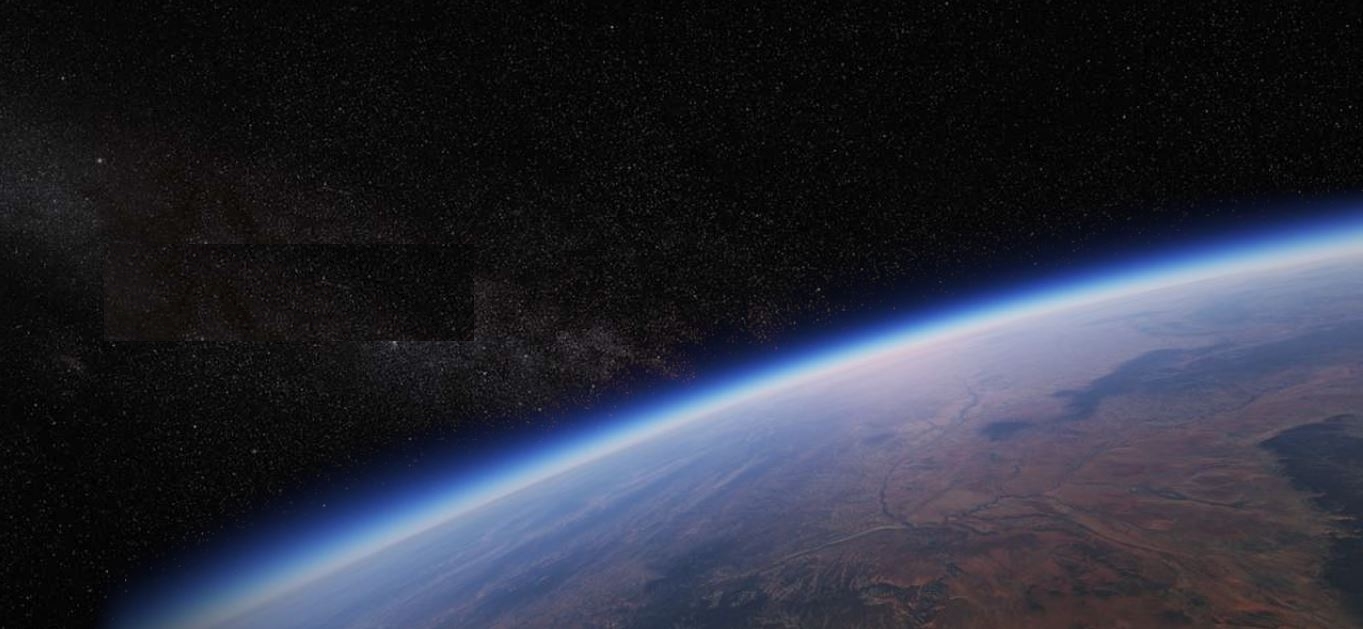 A BIG screen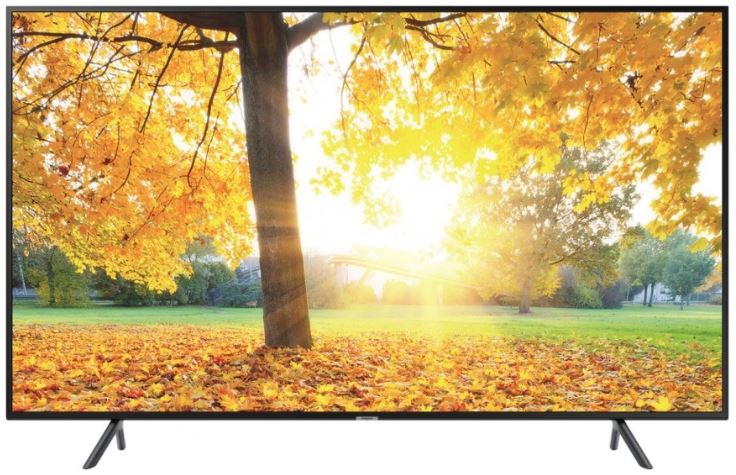 To get the best experience with Virtual Travel it is best viewed on a a larger screen as possible. A Large Screen TV rather than a computer tablet of Phone screen. See also Cromecast for showing a computer, tablet or phone screen on a TV.
What makes Virtual Travel now available where as previously it was not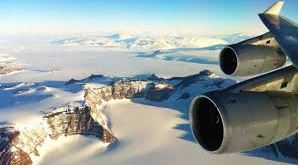 The internet

The increase prevalence of the internet

Internet applications

The Global Positioning System (GPS)

The relatively inexpensive cost of storing information (Big Data)

Digital Imaging

The prevalence of inexpensive cameras

Mobile communications and computing

The willingness of people to share information and experiences

Evolving technologies

Virtual Reality

Changes to the business models and methodologies
What does it cost?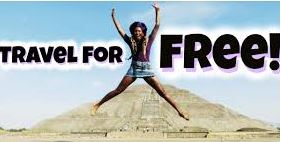 The incremental cost of using the internet. That is the extra cost of using the internet for virtual travel over and above what you currently use the internet for.
Mostly that will depend on how much internet quota your have and how much of that quota you use. If you do not use all of your internet quota, then the incremental (extra) cost will be nothing.
If you know how to, you can check how much of your internet quota you use and so use up what you would otherwise not use and so use it for virtual travel. See Internet Usage in Windows 10 and Data usage on a phone.
Because Virtual travel involves bringing photos, graphics and videos to your computing device, it tends to use more data (internet quota) than text that you would read.
What can you do with Virtual Travel?
Get

driving

, and public transport directions with accurate distances and times to practically anywhere in the world

Watch videos of places practically anywhere in the world Eg

Chile

Watch drone videos from above of practically anywhere in the world Eg

Paris

See and hear live, as it happens, what relatives or friends are currently experiencing eg

Skype

,

Google Hangout
The location information above can normally only be obtained if the persons concerned allow you to access it
How do you get to use Virtual Travel?
- On whatever devise you are using, you will get more out of your Virtual Travel if you no how to be using multiple Apps or programs at the one time and when using an internet browser how to have multiple Tabs open at the one time and be able to switch between tabs.

- Because you are virtually traveling you dont have to do it all in one go. You can pause, stop, and resume your travel at any time

- Learn how to use Google maps by searching on Google on "How to use Google Maps", preferable by finding and watching YouTube Videos

- To get the best out of your Virtual Travel, the features of Google maps you should no how to use are: Zooming in and Out, Panning the map left, right, up and down, Jumping to your current location, Finding a specific place, Open and collapse the side panel, Access the Menu and use all the functions of the menu, Switch between Satellite, map , 2D and 3D view, Show Imagery, Activate and exit from Street View, Get More information about a location.

- Use Google Street View to look around the area you are in. What you should no how to do in Google Street view is: Pan (look) left, right, up and down, Zoom in and out, Move along a street and get to other streets, What to do when you run out of street view, view inside buildings, change to different levels in building, change the time of the view you are looking at.

- If you have Google Earth installed show the current location in Google Earth. In addition to the functions of Google Maps and Street view the additional functions you should no how to use is Google Earth are: Tilt the view, Switch on and Off Layers (especially Roads and 3D Buildings), Create Folders, Place Marks, Paths and tours, Replay tours, Save Google earth dat.

- For the location you are virtually traveling in, enter its name into a Google Search followed by the word Drone. Eg Kilauea Volcano Hawaii Drone. Then use the Options under the Google search bar to set the results to Videos. It may be under the More: Option. What you should no about controlling the playing of video are: Play, Stop, Pause, Set to a position, Set Volume, Change Settings, Change to and from Full screen mode, Save and Share the Video, Read and add comments.

- Repeat the above process replacing the word Drone with Driving and walking and gigapixel , see

Gigapixel Photos

Ther are many people that do drone videos of places and well as driving and walking videos. I found Drone videos give a great moving aerial view of a place, that are better than Google Satellite views, car videos cover a large area quite quickly but with a limited field of view and walking videos are slower so you see more, and areas cars can not get to. Of course videos have sound so you get to see and hear the experience.

- To get more live experience enter the name of the area followed by the words Live Web Cam. Live web cams show places as they are currently are. Some are static photos without sound that refresh every few minutes, whereas others are video with sound. Of course because of world time differences you may only see night views and have to watch in the middle of the night to see day views.
Sharing your virtual travel with others
When doing your virtual travel, if you do so with YouTube videos, you can make a list of the videos, in a YouTube playlist. You can then send that playlist to other people, so they can experience the same virtual travel that you have. For the parts of the virtual travel that are not in YouTube you can copy the web page addresses (URLs) into an email together with the playlist. Of course you can also capture individual still photos from any video or webpage. See taking a photo without a camera
To be able to do the above you will need to know or learn how to:
- use YouTube playlists

- copy and paste from and to different applications

- save images from web pages or do screen captures and dumps
How to follow a Traveler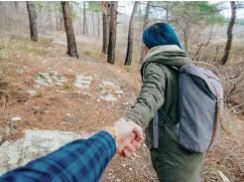 Get an itinerary from them before they leave that includes flight dates, time and numbers, and any other pre-booked details

Get them to allow you to see ther location via Google maps or a similar app.

When they leave ther home you can track them via

Google maps Location Sharing

. This tracking can not be done whilst they are in a aircraft (without internet access) , indoors or underground, like in unground trains. But see the points below.

Just before and/or during the Flight time watch the flight on a flight tracking web site like

https://planefinder.net/

You can search for the aircraft, set filters for particular airlines or aircraft types.

Even if you miss the flight in real time via some flight tracking web sites you can see where the flight went.

You can see, via some flight tracking web sites, a photo of the actual aircraft. Or you can search for photos of it via a google search

Via a google search you can find YouTube videos inside aircraft and of cockpit videos of flights landing at particular airports,

Search the internet for Airport Web Cams at the departure or destination airport. Some airports have live web cams that show runways so you can see aircraft arriving and departing in real time.

For Ships ther are websites that track them. Like

https://www.marinetraffic.com

However some of he sites want you to pay to track ships when they use satellites to report ther position. Fore Cruse ships, often ther are web sites that show the ships position based of the timetable rather that the actual position

Many Cruse ships also show live webcams on the cruse companys web site

By Searching with Google you can see on board videos of most parts of the ships concerned.

Just as for Aircraft and Ships you can find Videos show part and sometimes full train trips, as well as what the inside of the train. Find such via a Google search

Most popular, and many not so popular, destinations have videos showing sometime more that what you would see if you went yourself. Again found by searching with Google
Taking photos and videos without a camera
Because you are using others experiences you dont need to take a camera with you on your virtual travel. Anything on the internet: text, photos and video can be copied to your own devise. On web pages right click or long press and and option should appear to save an image. With specific Apps and Programs you can make a copy of videos. With appropriate photos and video editing software you can put yourself into any photo or video. I did not use a camera to take any of the photos on this web page.
Where to Go
You can search in Google or better still YouTube to help you decide were to go, because ther are so many place to go.
As an example a YouTube search for "Iconic word places" brought up many videos of suggestions one of which was LANDMARKS OF THE WORLD - 100 Famous Landmarks for Kids. It doesn't just have to be for kids.
Another one was Top 10 Most Beautiful Places In The World

Another way to discover where to go is to do a Google search on "countries of the world" Then put the name of the country you are interested in, in a Google or Utube search, as per the instructions above. IE together with the word Drone, Car trip, walking tour or bike tour.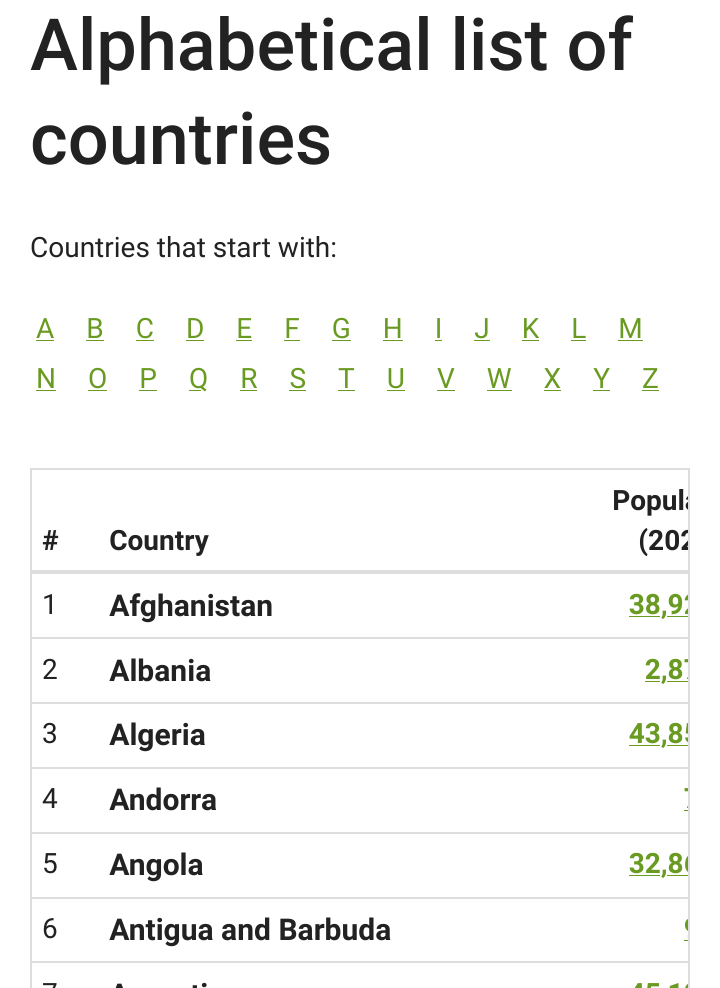 Often once you find a country that interests you, you can then find the cities or places in that country an so repeat the process.
NOTES